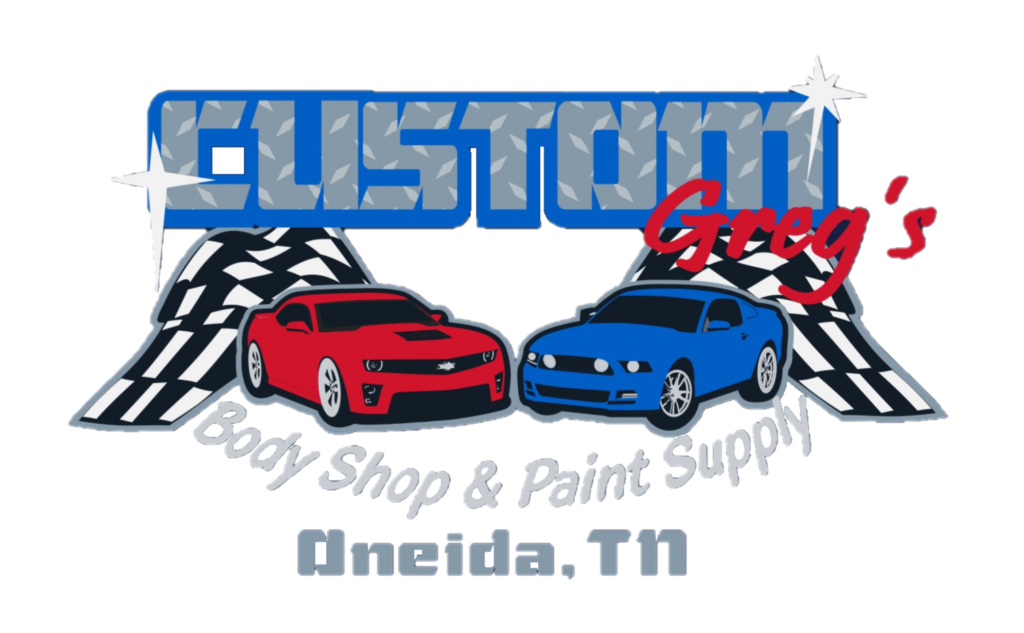 At Custom's Greg's, we strive to glorify Jesus Christ in all our endeavors. As such, we treat all of our customers with dignity, respect, and the love that should be known of all Jesus followers.
For over 35 years, we've provided Scott County customers with an exceptional level of customer service and quality. We have the experience and trained professionals to properly restore your damaged vehicles. Most importantly, we strive to always treat you with integrity and respect. These founding principles are still the cornerstone of how we operate our business today.
We work hard to make the car repair process as pain-free and satisfactory as possible. It's already a stressful and difficult situation when your vehicle gets damaged. Even small accidents are traumatic. You should be able to focus on the health and welfare of those involved, not worry about where to take your car. Your experience at the repair shop can make difficult matters even worse. So choose a quality and caring team to help get you back on the road as fast and easily as possible.